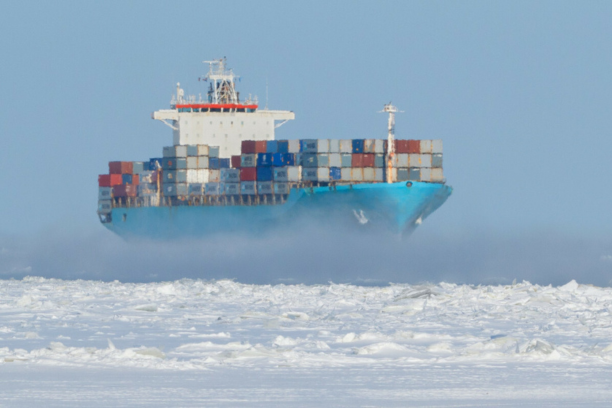 Start Date: 2017

End Date: 2021

Delivered by

Arctic 360 Project in collaboration with CIDO
Through our partnership with Arctic 360, we focus on addressing the needs of northern indigenous communities.
By funding economic development conferences and other related activities, we strive to ensure indigenous communities in the Canadian Arctic have the same opportunities for health and prosperity as southern Canadian communities.
Arctic 360 is a partnership between the Bill Graham Centre for Contemporary International History, the Munk School and Trinity College, University of Toronto.